WOWWE,Words on Women Weekly Experience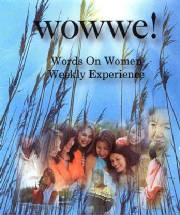 Available for $5
A book for women to experience God on a weekly basis is called WOWWE, Words on Women Weekly Experience. Women can read, review, and do this book on their own, with friends, or in a group. Women will grow to know Christ on a deeper level, addressing issues in their lives, and creating change. You will never be the same.
Aaron/Sons of Aaron
Available for $3
A booklet that encourages for ministers and people involved in ministry to follow God's direction in their lives (especially if you are unsure) is
"Aaron/Sons of Aaron:Reflections".
Women's Polo Shirt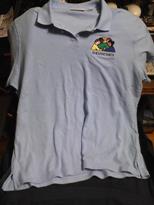 Size S-3XL $20
Women's Long Sleeved Shirt
S - 3XL $25
Men's Supporter Polo Shirt
S - 3XL $25